Instructions on how to build your stroller:
How to fold your Stroller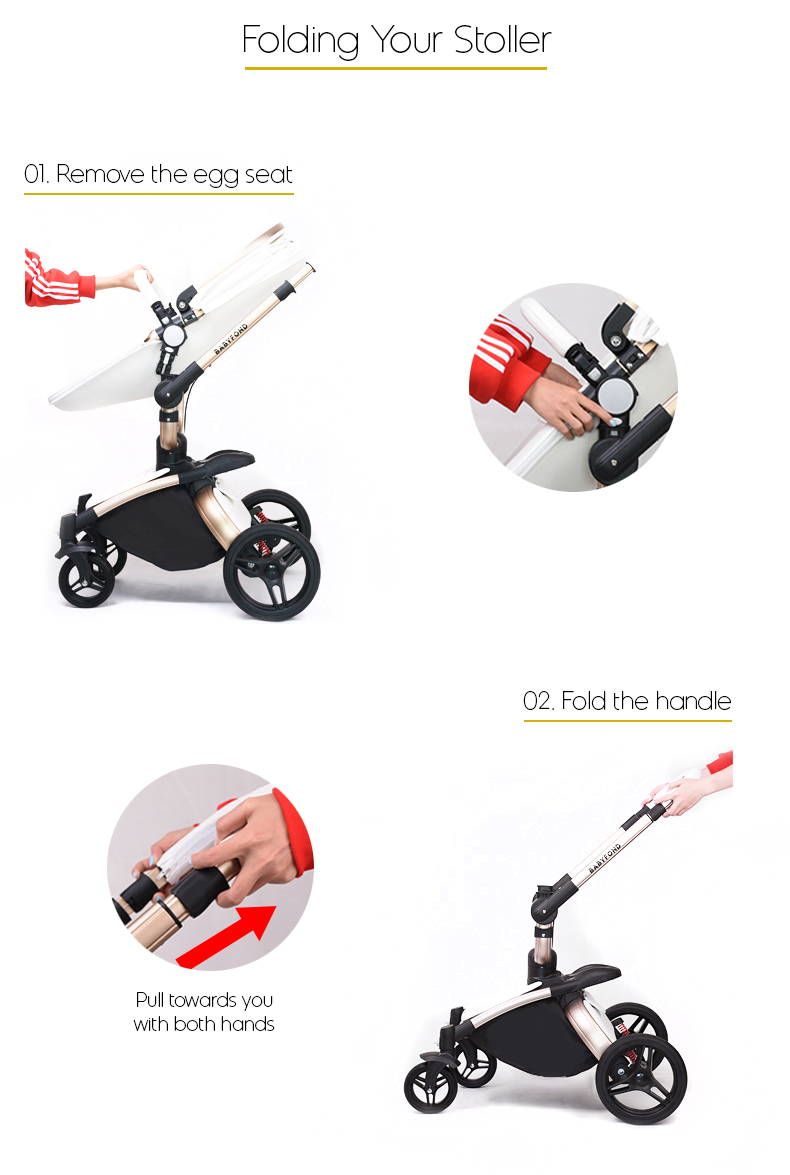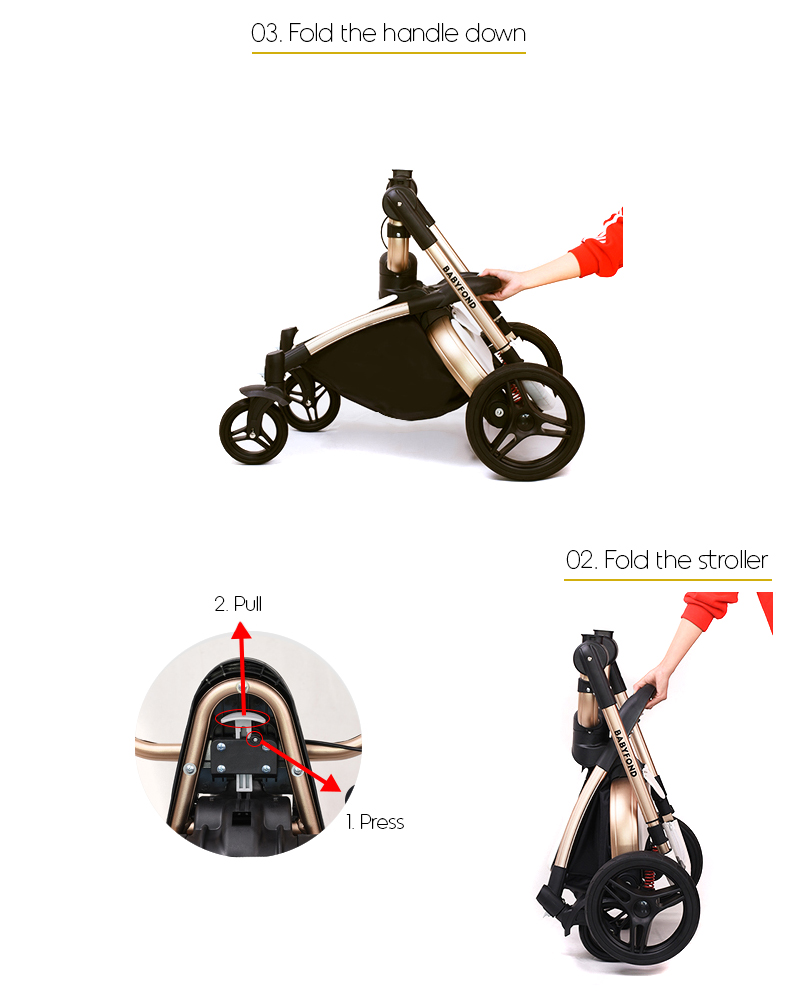 How to switch from Bassinet to Egg Seat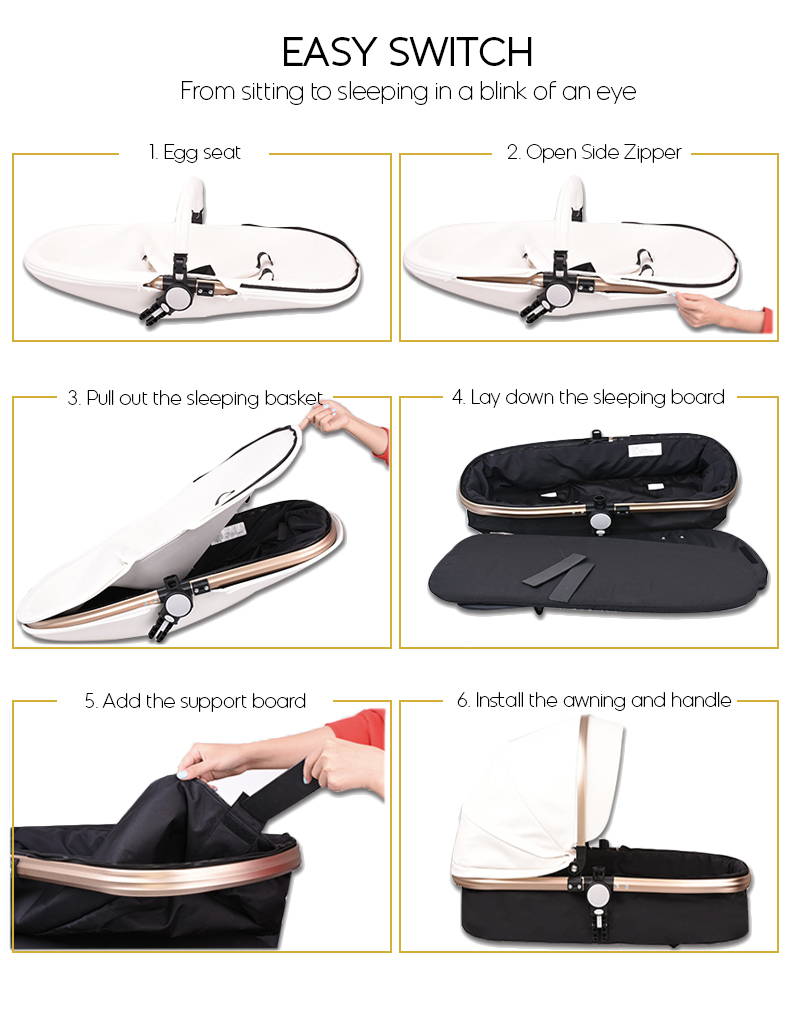 How to secure your Car Seat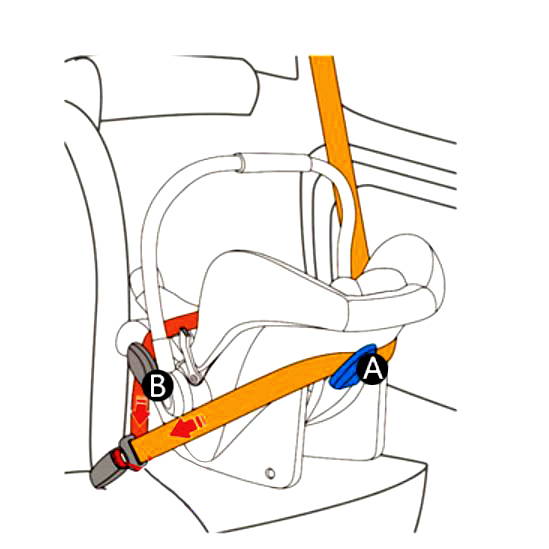 Long side of the seating belt goes behind through point A
Short side goes over and through point B
Then buckle up!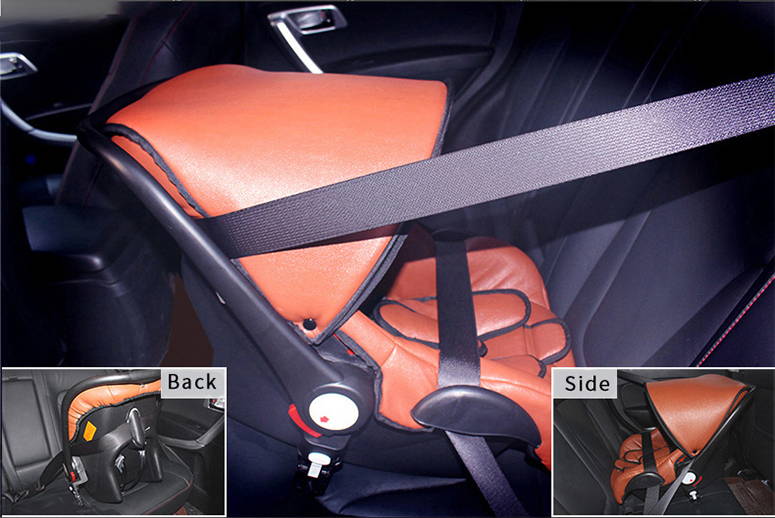 How to adjust the handlebar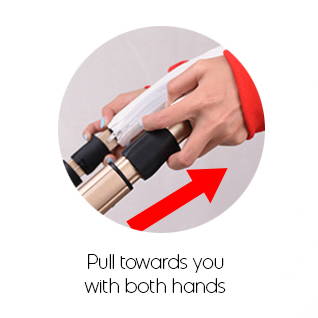 To adjust the handlebar to your preferred height, simply pull the two sides towards you and release when the desired height is reached!
If you still can't find the answer here, please send us an email at contact@paris-babies.com and we will make sure to reply to you as soon as possible!